Team Building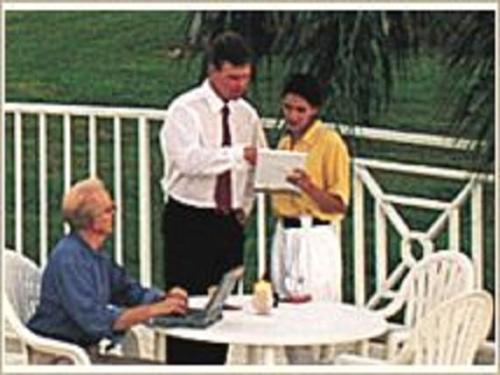 Come as One, Leave as a Team

Team building can be beneficial in many ways and enables coworkers to cooperate and learn from each other by interacting outside of the daily workplace setting. Team building creates a climate that encourages and values the unique contributions of each team member, instilling trust and mutual understanding.
Problem solving skills and mutual goal achievement are fine tuned while maximizing the resources and potential of the individual to create an effective team.
Team building retreats remain popular with companies of all sizes. From locally-owned small businesses looking to spark team spirit, to Fortune 500 corporate teams dedicated to encouraging an environment of trust and camraderie we are proud to host groups of all sizes.
Team building programs available, although not limited to:
Team Challenge - Test your nautical knowledge and boat building ability. Build a sea-worthy vessel out of limited resources and be the first to sail across the sea without sinking.
Team Scavenger Hunt - Items on the treasure hunt could include pieces of trivia, actual objects, and even some of your own pertinent items.
Interested in planning a team building retreat? Contact one of our professional staff members at 888-237-8772 for details and other available activities.