Bay Breeze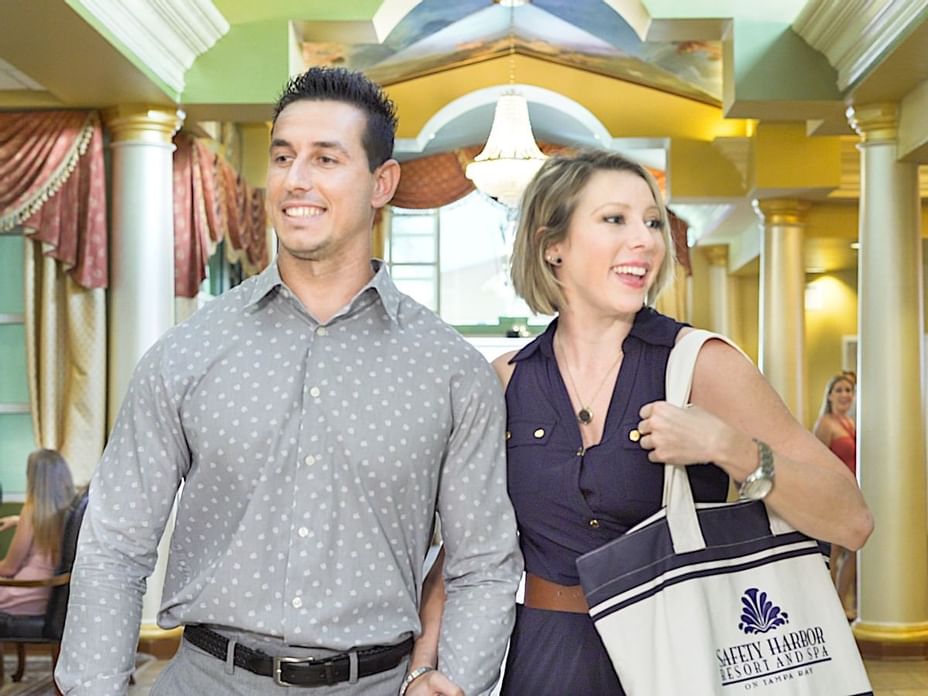 Perfect for a quick getaway

Package includes:
Spacious guest room
Full Buffet Breakfast each night of stay and choice of spa service.
**Spa Service choice includes either 25 min. Spa Massage, 25 Min. Spa Facial, Espiritu Springs Mineral Bath or Herbal Wrap.
Plus, access to our 50,000 sq. ft. spa and fitness center, including the Spa Sanctuary and Tranquility Garden, all regularly scheduled fitness classes, pools, saunas, steam rooms and whirlpools.

*Rate is based on availability and is subject to change; single/double rates available, upgrades available. Rate does not include applicable taxes, gratuities or $22 per night resort amenity fee. - No Minimum Stay Required.
**Please contact the Resort directly to reserve this package. DO NOT CLICK "BOOK NOW" ABOVE.
Reservations:
Call 888-BESTSPA (888-237-8772), Ext 7100
Please note: Spa services CANNOT be scheduled upon arrival. Due to limited availability, please schedule spa services PRIOR to arrival.

**Not applicable to groups bookings of 9 or more.