Spa Wedding Packages
Relax and Refresh for Your Big Day at the Safety Harbor Spa
Enjoy classic elegance and luxurious spa treatments designed to pamper the body and soothe the soul. Get ready for the wedding of your dreams at Safety Harbor Resort in the welcoming comfort of our full-service Spa. The perfect spot for a bridal spa day or bridal spa weekend retreat, romantic pre-wedding couples retreat or special weekend getaway to calm your nerves, you'll find a magical selection of exquisite spa wedding packages here to help you prepare for the big day. Select from packages ranging from bridal fitness boot camps and spa days to bridal party getaways and, of course, full wedding makeup and hair packages at our onsite beauty salon. Bring your bridal party in for a session in indulgence, complete with manicures and pedicures, or treat your mother and mother-in-law with a special spa treatment just for them. From heavenly massages to revitalizing facials, our exceptional spa sessions will leave everyone in your wedding party feeling relaxed and refreshed for your once-in-a-lifetime event.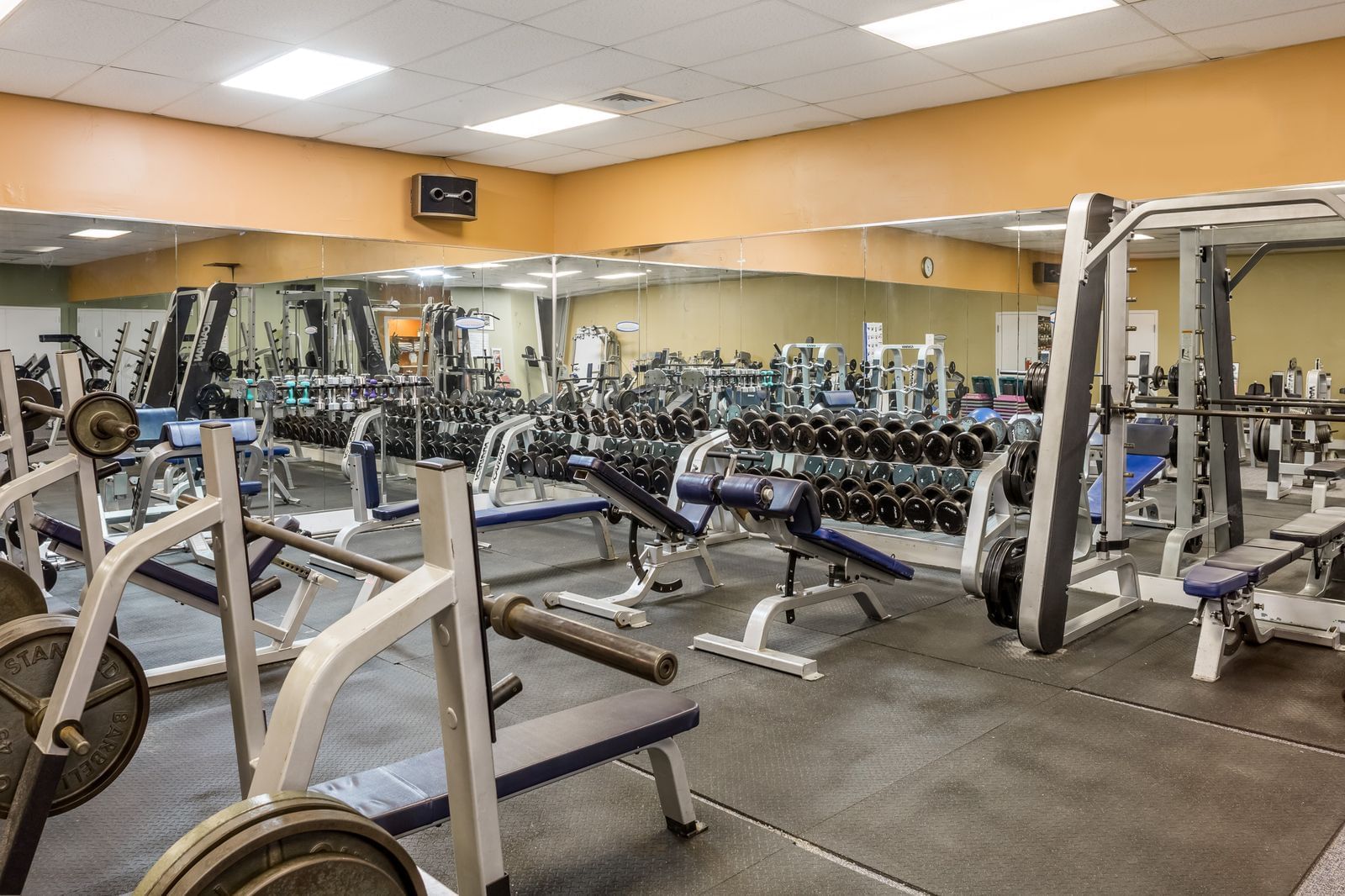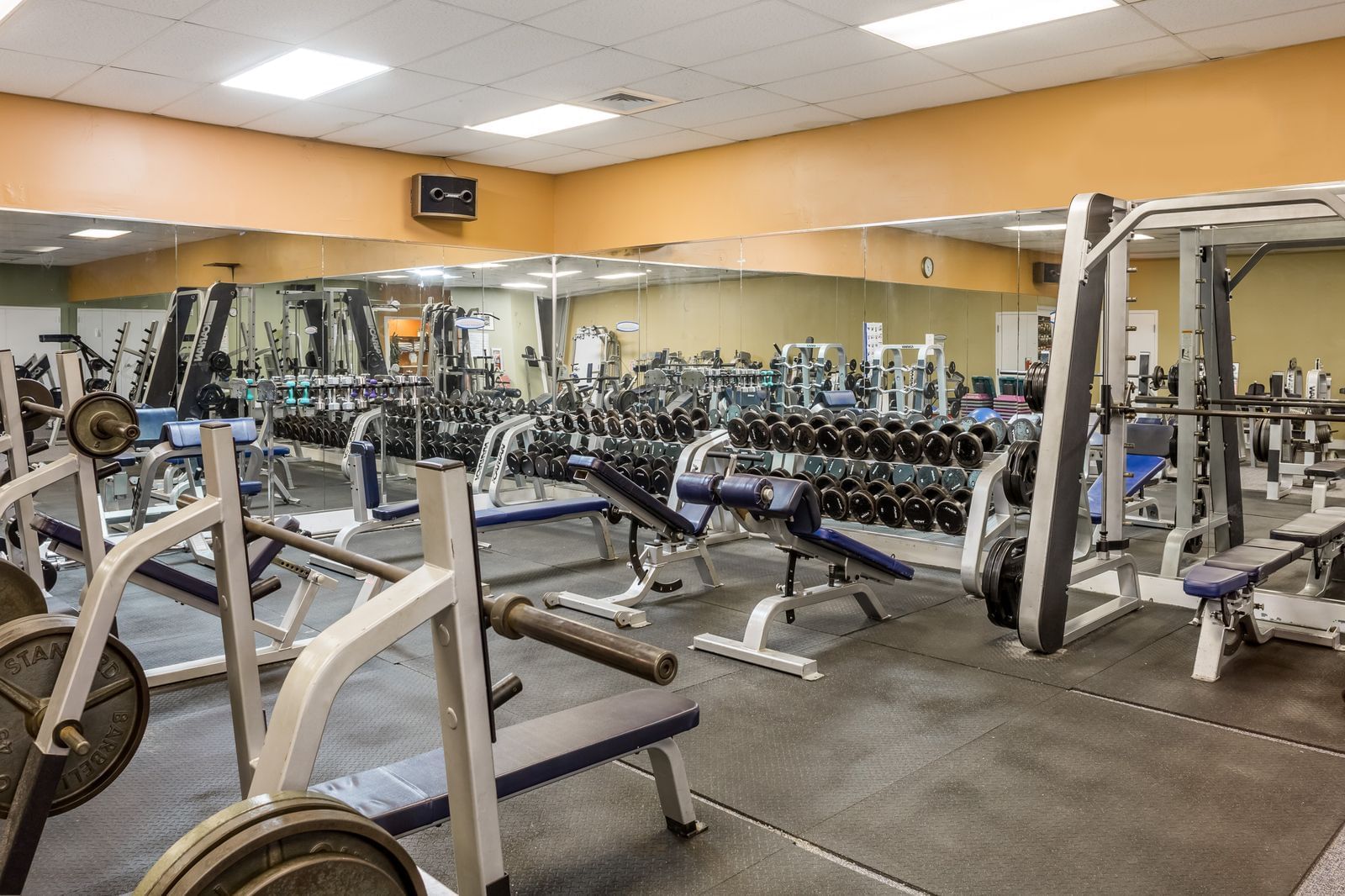 Fit some "me time" into your plans
You've put so much effort into planning your perfect wedding, from menus and flowers to the guest list and the ideal venue at Safety Harbor Resort and Spa. Don't forget to fit some "me time" into your plans and preparations. While you and your bridal party are here, you will all have full access to all resort amenities – in the comfort of your plush robe – while onsite for your time at the spa. Whatever you need or want to prepare for the wedding of your dreams, we offer it here at Safety Harbor Resort and Spa!